We continue on to give you more information on all of the great things to do in Prescott, AZ.
Are you a history person? We have many museums here for you:
Sharlot Hall Museum – is the largest museum in central AZ, dedicated to providing educational adventures in natural history. Founded in 1928, it offers festivals, living history events, theater, exhibits, and more. More information can be found at www.sharlot.org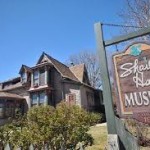 The Smoki Museum – Here you will find Native American history of regional tribes through a variety of basketry, pottery, weavings and many other artifacts. More information can be found at www.smokimuseum.org
The Phippen Museum – features a collection of Western Art from artists. They feature a number of traveling exhibits and shows. Their largest event is the Phippen Museum Western Art Show & Sale, which takes place over Memorial Day weekend at the Courthouse Plaza downtown. More information can be found at www.phippenartmuseum.org
The Spot….Children's Museum – Located at the Gateway Mall, this Museum provides unique and meaningful programs and exhibits for all children while educating them in the concepts of their world. They offer a format that incorporates all of the day-to-day facets of life specifically related to science, technology, engineering, math, (STEM) and the fine arts with a strong focus on the history and culture of the local area. More information can be found at www.thespotmuseum.org
Maybe you are in to Arts and Culture? We have a great variety of performing arts and musical theaters. Check them out!
Yavapai College Performing Arts Center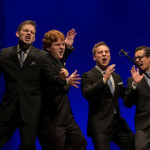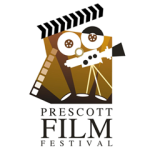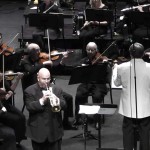 Prescott Strings Classical Orchestra