There are a lot of fun and exciting things to do in Prescott, AZ. People come from all over to visit our great city. We have a ton of history here which can be experienced with the museums and just a visit to the Courthouse Square in Downtown. Just off of downtown, is the infamous "Whiskey Row". At the turn of the century, saloons lined this street. Today, Whiskey Row is a favorite for both locals and visitors. There is a wide variety of stores and restaurants that will please anyone.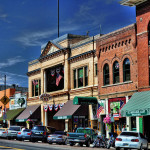 Are you a kid or a kid at heart? You will love the Heritage Park Zoological Sanctuary. It is a non-profit wildlife sanctuary, dedicated to the protection and conservation of native and exotic animals. This Zoo has education and entertainment for all ages and provides an up-close experience with the animals.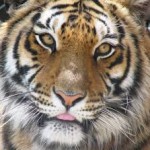 ATTN: Hikers and outdoor fans! There is plenty of nature! We have beautiful mountains, lakes and great areas surrounding Prescott including Prescott National Forest hiking trails; mountain bike trails; recreation areas for fishing; horses and trail riding through a National Park; and scenic rides by car or motorcycle.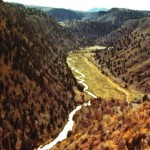 Love the excitement of a Casino? We have 2 local Casinos:
Bucky's Casino at Prescott Resort with Gaming including Slots, Poker, Blackjack. Enjoy the dining with 2 restaurants from casual to upscale.
Yavapai Casino (across State Route 69 from Bucky's) with Gaming including Slots, Poker, Blackjack and an enjoyable place for casual dining.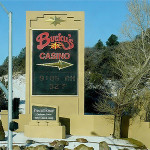 How about those Special Events? Prescott visitors and locals love that there are incredible special events. Over 4th of July weekend we get to dance and enjoy all that is offered at the World's Oldest Rodeo and Frontier Days. We are known as Arizona's Christmas City because of the lighting the tree on Courthouse Plaza. Let the music come alive at the Acker Musical Showcase. There is always something going on downtown such as music, art, food, car shows and festivals.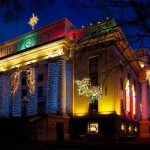 We will stop there as there is so much more to share. Keep a lookout for part 2 of Prescott, AZ – Attractions For Everyone!