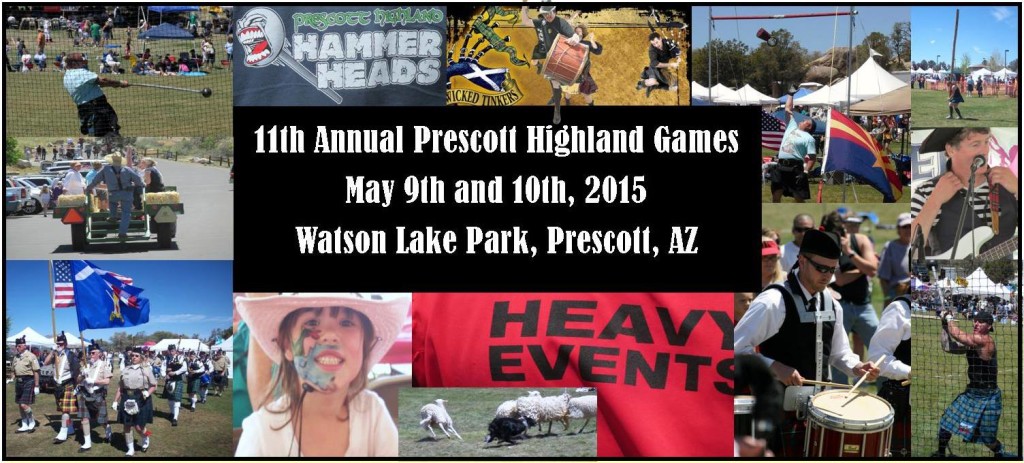 The Prescott Highland Games are coming! Presented by the Prescott Area Celtic Society, the Highland games promote cultural pride in Celtic heritage. Beginning at 9am Saturday, May 9th and lasting through Sunday, May 9th, the Highland Games will be held at "Loch Watson" aka Watson Lake Park on Hwy 89.
There will be traditional Celtic food vendors, merchandise vendors, and athletes competing in 8 athletic events throughout the day. The athletic events are the Braemar stone, open stone, heavy and light weights for distance, heavy and light hammers, weight for height, and caber. In addition to food, shopping and sports, there will also be entertainment all day long, including the Highlands Dance Competition, Sheep Dog Demonstrations and Whisky Tasting!
Saturday's entertainment is going to be provided by the Wicked Tinkers. Since 1995, these pioneers of the Tribal Celtic movement, have been playing bagpipes and tribal drums. So prepare yourself for a wild ride with the Wild Tinkers and let your body move to ancient rhythms of Scotland and Ireland.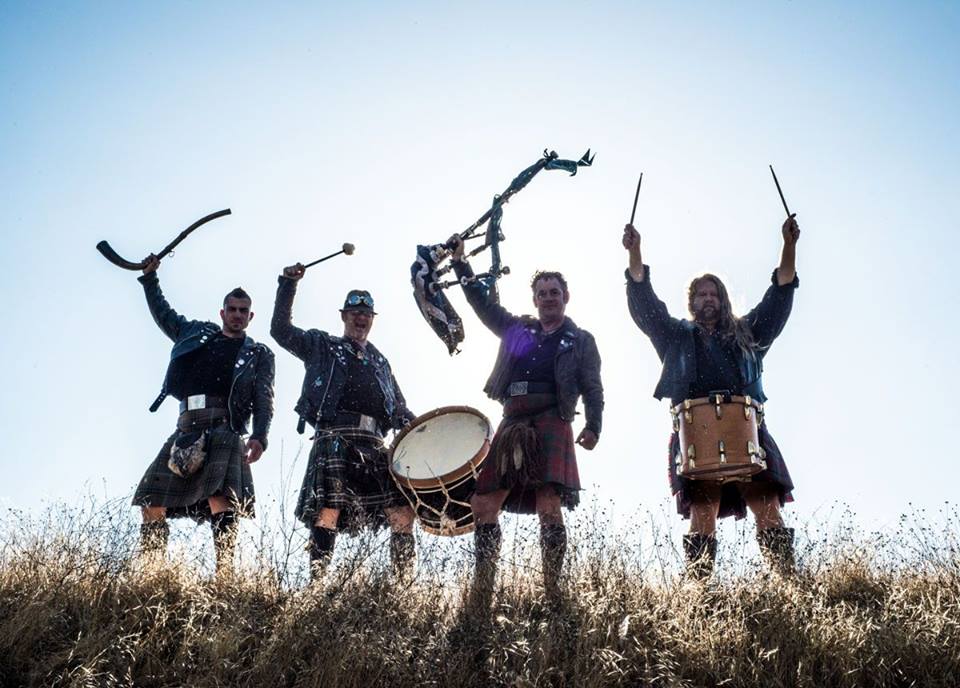 Peter Daldry will be performing in the main tent on Sunday. Originally from Scotland, Peter brings powerful and passionate vocals, delivered in a Celtic folk contemporary style.
There will be plenty of entertainment for kids as well. From 10-4pm on both Saturday and Sunday, kids can enjoy the games and crafts table and/or participate in the Caber Toss or Tug-o-War.
This weekend will be full of fun activities for everyone, regardless of age! So put on your kilts, break out your bagpipes, and come enjoy the Prescott Highland Games!  Ticket information can be found here.