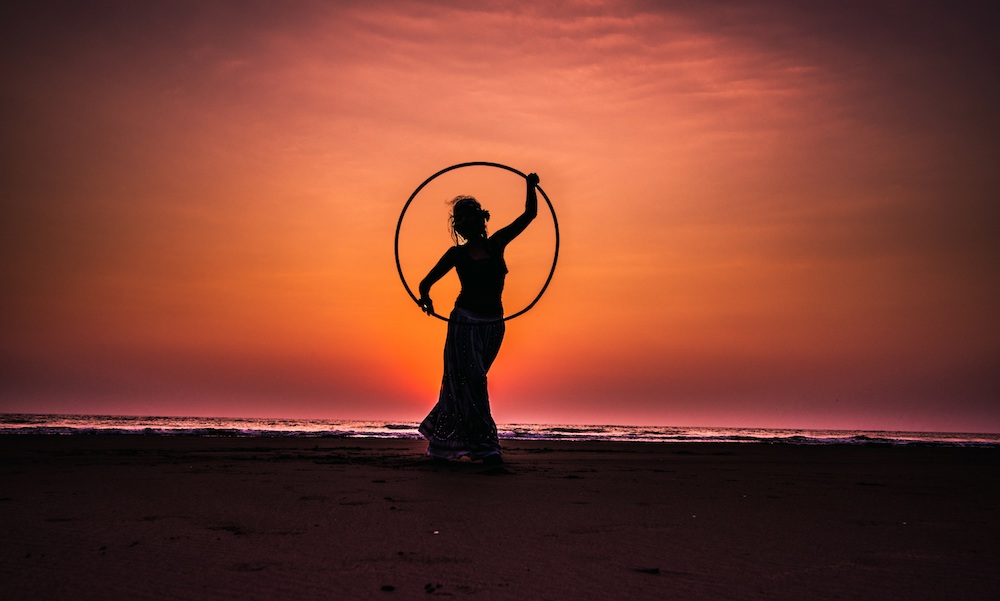 There is nothing like a hula dance to make you feel tropical.
You don't have to travel to an island in the South Pacific to enjoy the feeling of the tropics.
The Halau Hula Dancers invite you and your family out to an afternoon of good times for a hula exhibition show.
You'll enjoy authentic Hawaiian Hula, culture and music.
Partake in the purchase of Hawaii themed items and several unique Hawaiian artifacts in the silent auction. These will make wonderful holiday gifts for loved ones.
Tickets are on sale now. Children 6 and under are free and 7-17 are $9 and 18+ are $18 during the presale of tickets.

You can find out more here. Enjoy this recommendation of a good family time from The Cody Anne Team.
Cody Anne