We love this time of year. People have a happiness in their attitudes that just brings joy to everyone.
Prescott is always full of things to do and people to be with. One of our favorites though is the 4th Friday Art Walk.
This is where you can see local artists handiwork and buy gifts that you can not get anywhere else in the world. Yep, things you can only buy at the 4th Friday Art Walk.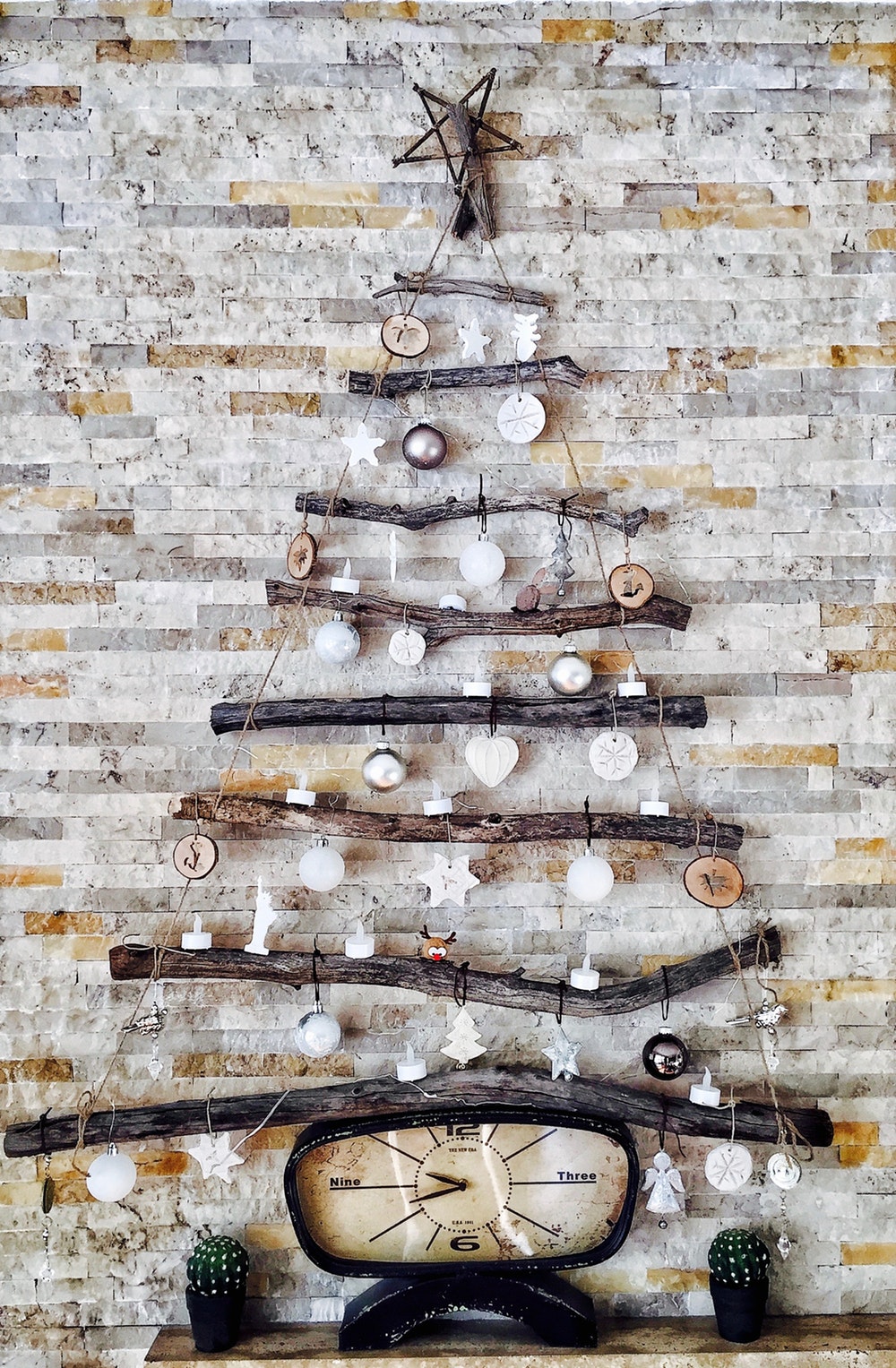 Gather your friend and relatives and come out and see the amazing craftsmanship of our local artists. You'll be amazed at the talent you see.
Join us on the 22nd from 5-8 PM!
The Cody Anne Team wishes you amazing weekend before Christmas next week.
Happy final days of shopping to you.
Cody Anne