Tag: downtown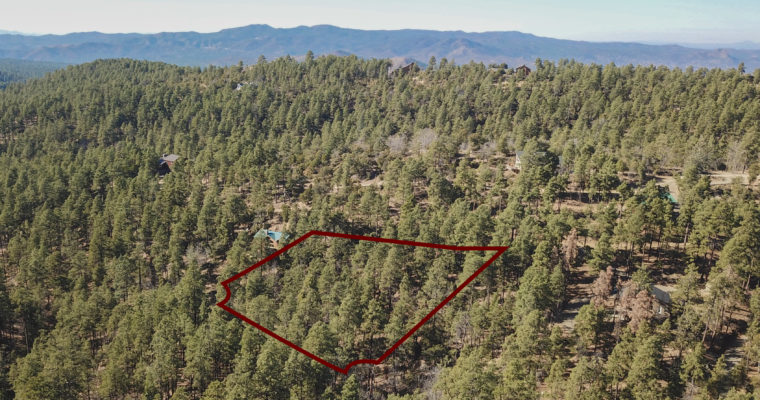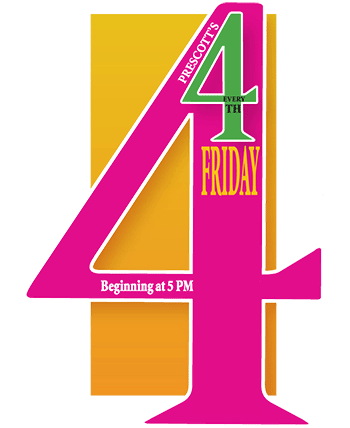 Prescott AZ features our 4th Friday Art Walk every month of the year showcasing regional & international photography, painting, sculpture, jewelry & wearable art! Meander the streets & courtyards to discover a virtual feast for the eyes & soul.
During the Spring & Summer months the 4th Friday Art Walk is held from 5:00 – 8:00 PM.
There is a lot happening in Prescott & we'd like to show it to you! Visit each month for the 4th Friday Art Walk & reception at many galleries!