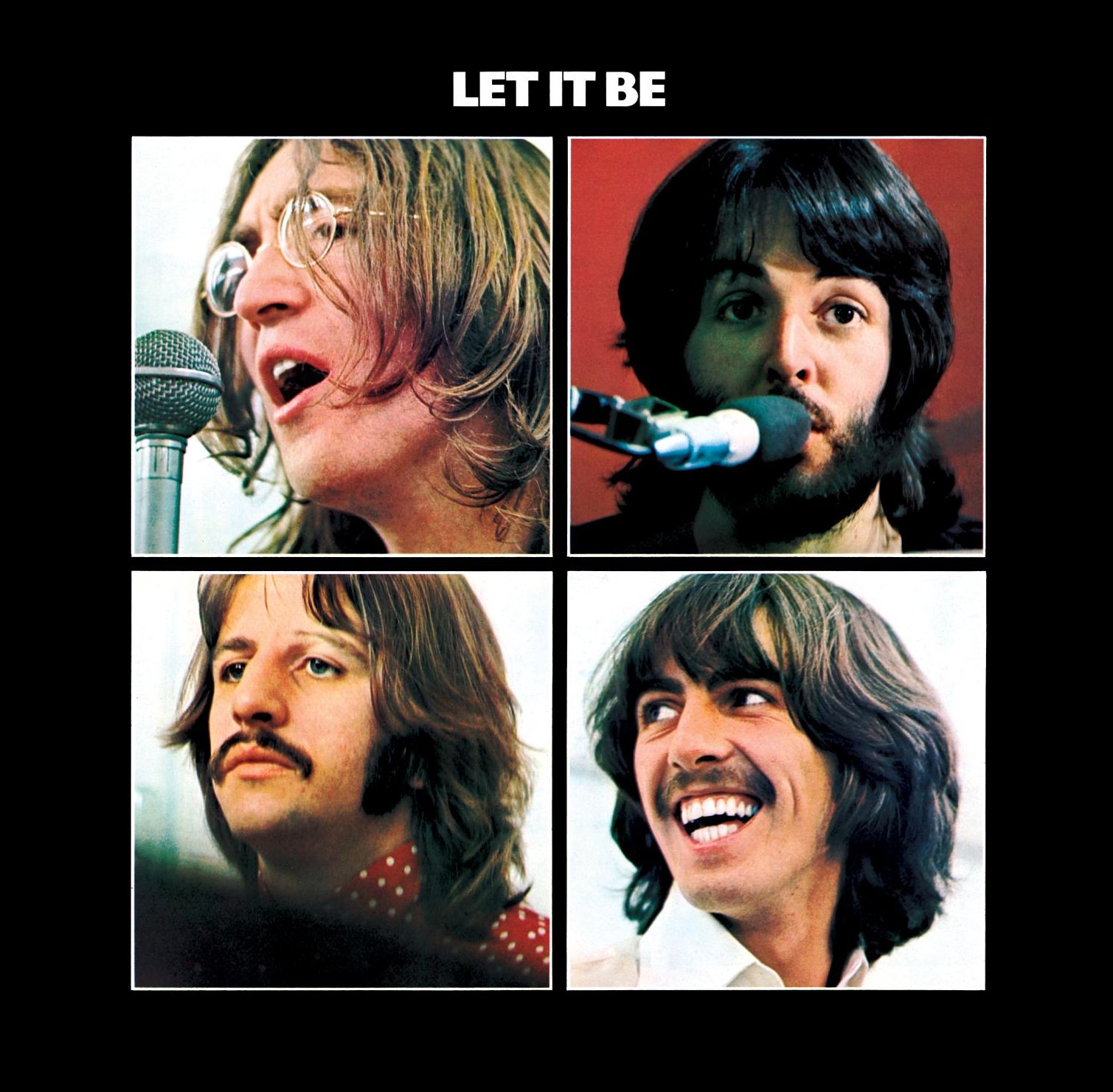 Do you miss rocking out to the Beatles? Rock historian Vincent Bruno is back and  will be at the Prescott Public Library January 31st from 4:00 to 6:00 PM to remind us of the legacy they left, and educate us on their post Beatles careers.
During this event there will be music from John, Paul, George and Ringo played as we learn about their solo careers. Dive in to musical history as the popular Vincent Bruno tells the musical tale of the century.
Don't miss out on this free event this Tuesday, hope to see you there! For more information on the event, click here.